We're so glad you're here!
In 2010, Pastor Nick and Jackie Koopalethes moved to Purcellville, Virginia, to plant a church with one mission in mind:

advance the Kingdom of God locally and globally.

We believe that we've only begun to see the beginnings of what God has in store for the people at The Victory House, and we eagerly look ahead, anticipating with great faith all that He is yet to do in our city, region, and nation.
1. Check out a Sunday or Midweek Service
We meet at Harmony Middle School each Sunday at 10:00am.
Midweek Services (520 Campus):
Tuesday | High School Ministry | 6:30pm

Wednesday | Prayer + Bible Study | 6:30pm (no Kid's ministry)

Wednesday | Middle School Ministry | 6:30pm
Unable to attend in person? Catch our Sunday Service online through Facebook live or YouTube live!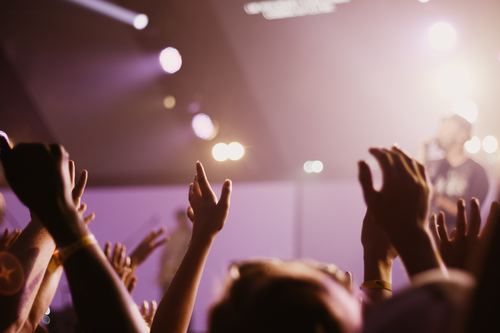 2. Attend an ENGAGE Class
If you're looking to connect deeper, our ENGAGE class is for you! Over the course of three Sundays, you'll learn about who we are, uncover your spiritual gifts, meet our leadership, and discover where you can get involved!
An important part of growth is cultivating community with other believers! Whatever age or stage you find yourself in, we have a place for you!
We hope you had an amazing experience at The Victory House church, and we can't wait to see you again! To explore our entire collection of teachings, visit the link below.
Subscribe to our weekly email for the latest news and events!